It's no secret that business contracts can be intensely complex legal documents, but they are a necessary part of doing business. As a part of the cannabis industry, getting intimately familiar with security vendor contracts in particular is going to be essential to running your business, thanks to the ongoing legal climate. An airtight security system that conforms to local laws and regulations is non-negotiable, and that requires a lot of moving parts, many of which have their own specific vendor.
Tips For Reviewing And Negotiating Contracts
You may have to rely on outside vendors for your security needs, but that doesn't mean you don't have any control. By carefully reviewing vendor proposals and reaching an agreement with well-defined terms, you can protect your business for a fair price. Below are some general tips for evaluating proposals and negotiating vendor contracts.
Get multiple bids – You should compare proposals from several vendors, so you can better understand the value of the services proposed. Price alone shouldn't be the determining factor – what you get for your money is just as important.
Ask questions! – If there is something you don't understand about the terms of the proposal, you should just ask the vendor to explain it to you. If they can't answer your questions directly, you may want to reconsider working with them.
Don't be afraid to push back – You can absolutely propose alternative terms when you receive a proposal, especially if there are certain provisions you've seen in other bids that aren't included. The worst that can happen is that the vendor says no.
Define consequences for non-performance – Contracts should spell out exactly what happens when a vendor fails to deliver the services outlined in the scope of work, and who is held liable in the event of negligent behavior.
Verify licenses and insurance – Almost all security vendors, from alarm services to guard companies, are required to hold specific licenses from the state and meet minimum insurance requirements. A reputable vendor should have no problem confirming this.
Consult an attorney – In many cases, you should seriously consider engaging an attorney to review a proposed contract before you sign it. Doing so certainly will add to the expense, but the extra investment can pay off in the long run if there is an incident.
Parts Of A Contract
As a legally binding document, a contract is rarely as simple as "I will provide X amount of dollars for contractor Y's services." To protect both parties' interests, the document will need to exactly define the terms agreed to, line by line, in precise detail. Contracts can involve hundreds of pages worth of details, but for security vendor proposals, these are the primary points you need to pay attention to:
Scope Of Work (SOW) – The SOW is the part of the contract where the services to be performed are described in detail, including listing the equipment provided, task lists, and deliverable timelines.
Warranties – Warranties are a written guarantee from the manufacturer to the purchaser that the former will repair or replace damaged or destroyed goods owned by the latter within a specified period of time.
Exclusions – A contract should explicitly state what services or risks aren't covered by the contract.
Length – Contracts should define the period of time over which services will be rendered and determine how to handle premature termination.
Payment schedule – Your proposal needs to clearly state the estimated total cost to complete the stipulated services and the schedule for paying it.
Consequences for non-performance – The contract should clearly define what happens if the vendor fails to perform the services in the statement of work, I.E., allowing you to cancel the contract without penalty if your contractor doesn't hold up their end of the bargain
Equipment Contracts
As a business owner, you'll likely have no issue soliciting bids from contractors offering installations of surveillance cameras, alarm and access control systems, and various other security equipment. The challenge is vetting the potential vendors to find which provide both the equipment and services you need. By asking the following questions, you'll be able to find a vendor that fits all of your business's needs.
Are equipment and labor covered under warranty? – Labor and equipment may have different warranty coverage, so be sure to ask how long each is covered & what specifically is included.
Are service calls covered? – Troubleshooting problems is an inevitability, and ensuring that those calls are covered under the contract will help save you from paying for expensive service trips.
Are there any recurring monthly charges? – Much like a cellular service plan, you want to ensure that you won't be blindsided by any monthly charges with your new equipment.
Can I see a copy of your COI? – Reputable vendors should have documentation for their mandated insurance coverage.
What is your BSIS license number? – Security vendors should be licensed by the state Bureau of Security and Investigative Services, which you can verify on the agency's website.
Monitoring Contracts
Security cameras are a powerful tool, but utilizing them effectively means having someone on staff monitoring the feed nearly 24/7. Many cannabis businesses choose to contract this task out to an outside vendor. While this saves on costs, it does open up the business to some risk. To help mitigate this risk, ask your monitoring contractor the following questions:
Do you provide 24/7 monitoring? – It's essential to know what hours are covered by the contract. If it's business hours only, find out how much it would cost to add it to the agreement.
What happens if your employees or software fails to perform as promised – Many vendors will take zero responsibility for any equipment or personnel failures during operating hours. Be careful here and only hire contractors that provide guarantees in the event of failure.
What kind of VMS do you offer, and what are the costs? – Most monitoring services utilize video management software (VMS) that can be used to store and review surveillance footage. Inquire as to whether access to this feature will incur additional costs and if you can audit monthly usage to ensure you aren't overcharged.
Can I see your COI? – As with equipment vendors, monitoring services require appropriate insurance. Make sure your vendor is covered!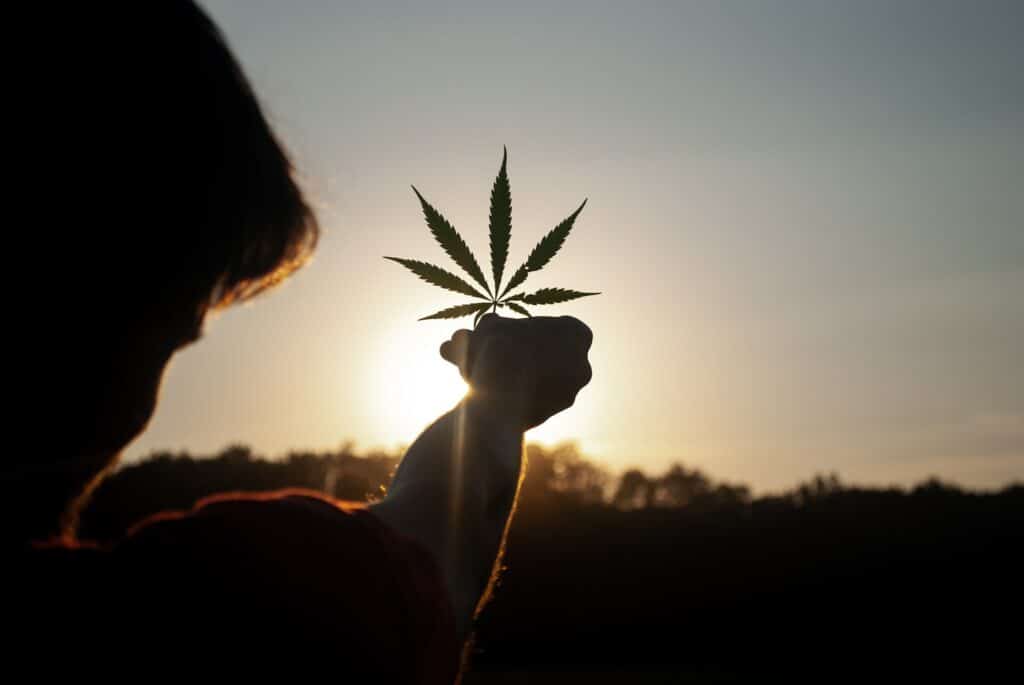 Guard Contracts
Though guards are in the process of being phased out by advancements in security technology, many businesses still hire third-party vendors to meet their needs for on-site security. Security guards can present a severe financial and legal risk to your business, so it is essential to properly vet the vendor you will be working with before signing a contract. Below are some sample questions that can help you begin the vetting process for selecting a security guard vendor:
Can I see a copy of your SOP's? – SOPs detail what guards are trained and expected to do during an incident and as a part of their normal job functions.
What training/experience do your guards have? – Training is essential for security guards to handle their potentially dangerous and unpredictable job environment. Reputable companies should have no problem revealing their SOPs and the experience or training routines of their employees.
Can you provide a copy of each guard's license? – Every guard must be licensed by the state Bureau of Security and Investigative Services, and vendors should be willing to verify this by providing copies.
How do you cover our shift if a guard calls in sick? – Ensure that the vendor will be able to cover for missed shifts by assigned personnel.
Can I see a copy of your COI? – Once again, guard companies require appropriate insurance. Make sure your vendor is covered!
What is your BSIS license number? – Vendors should be licensed by the state Bureau of Security and Investigative Services, which you can verify on the agency's website.
Contract Management
Running the sophisticated security system compliant with local regulations and your insurance policy while simultaneously being effective at preventing crime requires using a myriad of vendors, each with its own contract stipulations. It's essentially a full-time job keeping track of each vendor's responsibilities, holding them accountable, and auditing their actions.
Unless you're willing to hire a security expert on staff, it would benefit cannabis businesses of all sizes to hire on the services of specialized security services like Cannabis Compliant Security Solutions. CCSS knows the unique needs of the cannabis industry inside and out, can provide exclusive access to some of the best vendors in the industry, and will run point for your business when issues with your security system inevitably arise.