Over the past couple of years, the impacts of the legalization of cannabis and its burgeoning marketplace have been getting increased attention from the international community. The BBC recently ran a piece on how new cannabis business owners, Social Equity business owners, are still struggling with the lingering problems caused by the drug war.
Decriminalizing the legal sale of cannabis has closed the book on many of the problems faced by recreational users and historically oppressed communities, but it has also opened quite a few new ones. Dedicated companies like CCSS have made it their mission to spread awareness of the issues these new entrepreneurs are facing and help them find legal means to protect both themselves and their businesses.
In Their Own Words: Business Owners Face Residual Problems From The War On Drugs
While an increasing number of states have legalized the use and sale of recreational and medicinal cannabis, Cannabis is still listed as a top-tier controlled substance by the federal government. This has created a dangerous situation in which many banks and insurance companies either refuse to do business with cannabis growers and sellers or make it extremely difficult, leading most to deal exclusively in cash for a product that still enjoys a healthy street value.
This has led to a situation where many legal business owners, including Julian Nelson, are frequently targeted by organized crime. "When I first got started, someone broke in and wiped me out, completely stole everything," Mr Nelson said. He bought more security equipment, but he was robbed again earlier this year while he was out and lost $15,000 (£12,137) worth of product."
These problems are exacerbated by the onerous tax burden placed on legal sellers that their black market competitors get to skip out on entirely. In the words of another California cannabis entrepreneur, Tucky Blunt, "We are being overtaxed and over regulated, tax takes up most of my money." Despite $3.5 million in sales by December of 2022, Mr. Blunt would need another $1.8 million just to break even.
Taxation isn't the only institutional roadblock these new entrepreneurs face. Many prospective business owners looking to take advantage of the Social Equity plan become increasingly overwhelmed by the mountain of red tape put in place by the government, financial institutions, and insurance companies.
In the words of Linda Grant, a former illicit market seller whose efforts to build a legitimate business have been stymied by these barriers, "That's the hardest part – having to conform from an outlaw to a legal person." She told the BBC that "operating in the illegal cannabis market did not prepare her for the bureaucracy in the legal one."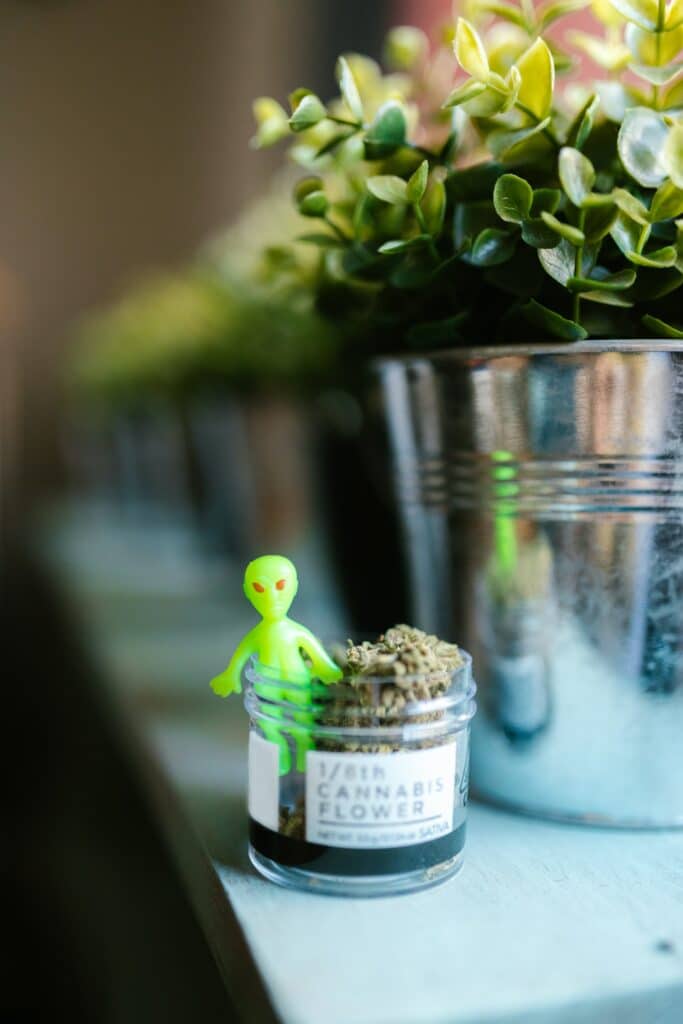 CCSS Steps In To Help
The legal and political systems are quick to implement poorly thought-out decisions and slow to make the necessary adjustments to rectify their mistakes. While the politicians dither, there are concrete steps your company can take to protect itself, which is where companies like CCSS come into play.
CCSS specializes in assisting new business owners in crafting airtight security plans that conform to both legal and regulatory requirements and the insurance policies protecting your finances. This final point is especially important, as "insurance for cannabis is often so complex and difficult to understand that Social Equity business owners often get negative answers from insurers about their claims," Chris Eggers, owner of CCSS, stated in a comment for the BBC piece.
CCSS works to eliminate the complexity and confusion of creating a compliant security system for an already overwhelmed entrepreneur. The company's due diligence includes researching your insurance policy and local laws in order to create a plan that stays within compliance parameters. These plans list out the security equipment, personnel, and procedures required to ensure your claim won't be rejected while still providing the uppermost level of physical security for your establishment.
The company is also dedicated to maximizing the success of cannabis equity initiatives for historically marginalized communities. CCSS knows that the key to the cannabis industry reaching its full potential rests on entrepreneurs from all walks of life being able to participate and contribute and prides itself on providing select beneficiaries with complimentary consultations.